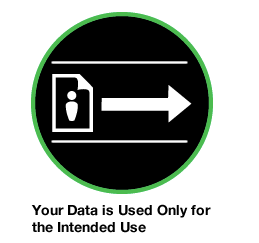 Information you submit on the registration page is used only for purposes of test administration and scoring, which includes direct correspondence with you. It is not used for any additional purpose and is kept indefinitely.
For the Woodcock-Johnson IV, it is loaded into the online scoring system provided by Riverside Insights.
Riverside Insights Privacy Policy
For Bubble-In tests, it will be shared with the test distributor.
BJU Press Privacy Policy
This website uses anonymous tracking by Google Analytics.
Google Privacy Policy
Contact:
✉
privacy@achievementtesting.info